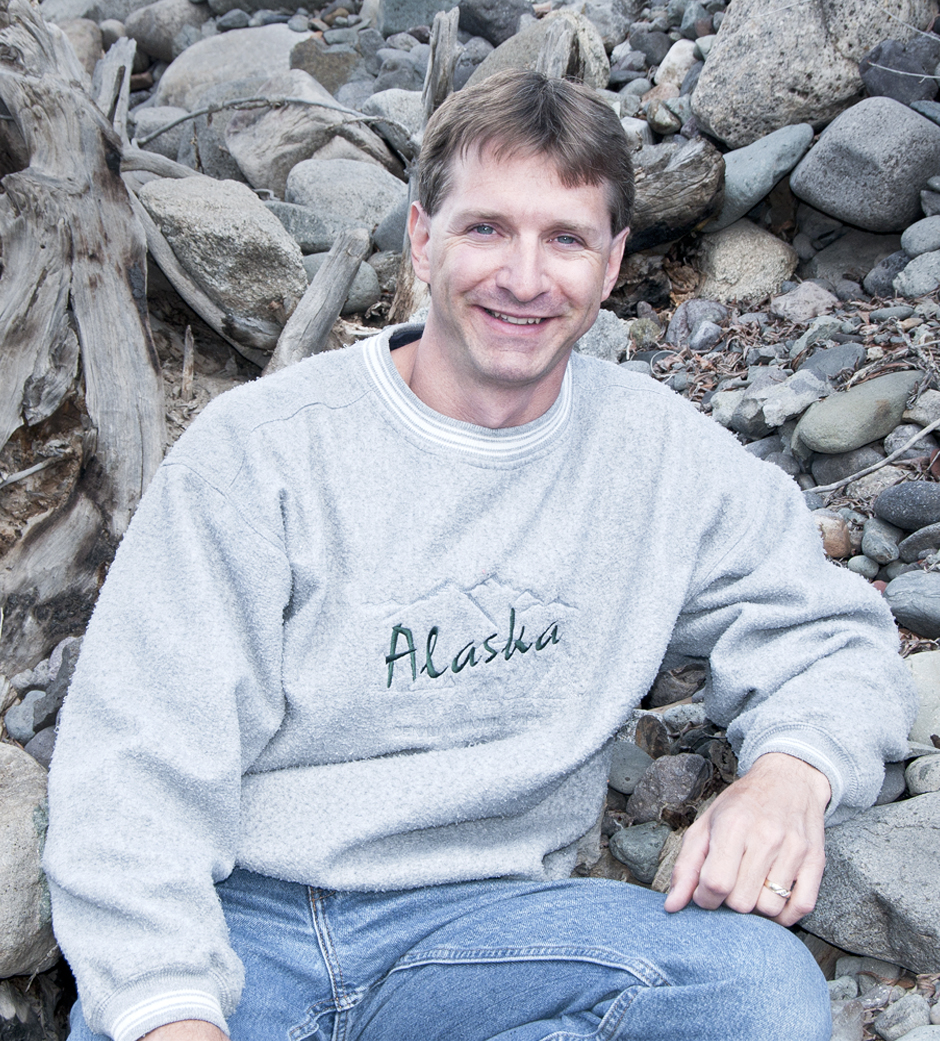 Darin Houtstra
Co-founder
Darin is an accomplished designer, metal worker and fabricator. In 2000, Darin founded Street Perfect which would become a highly sought after Grand Rapids, Michigan design, metal fabrication, and custom auto body company specializing in the restoration of vintage auto's and muscle cars.
After moving to Colorado, Darin was employed as a welder, specializing in design, forging and fabrication of custom ironwork. Before launching RMV, Darin was employed as a craft beer equipment designer/fabricator, charged with the responsibility of redesign and improving tank fabrication efficiencies.
"My profession has always allowed me to apply my creativity passion to what I do and has required intense focus and attention to detail. I love dreaming up new solutions to old problems.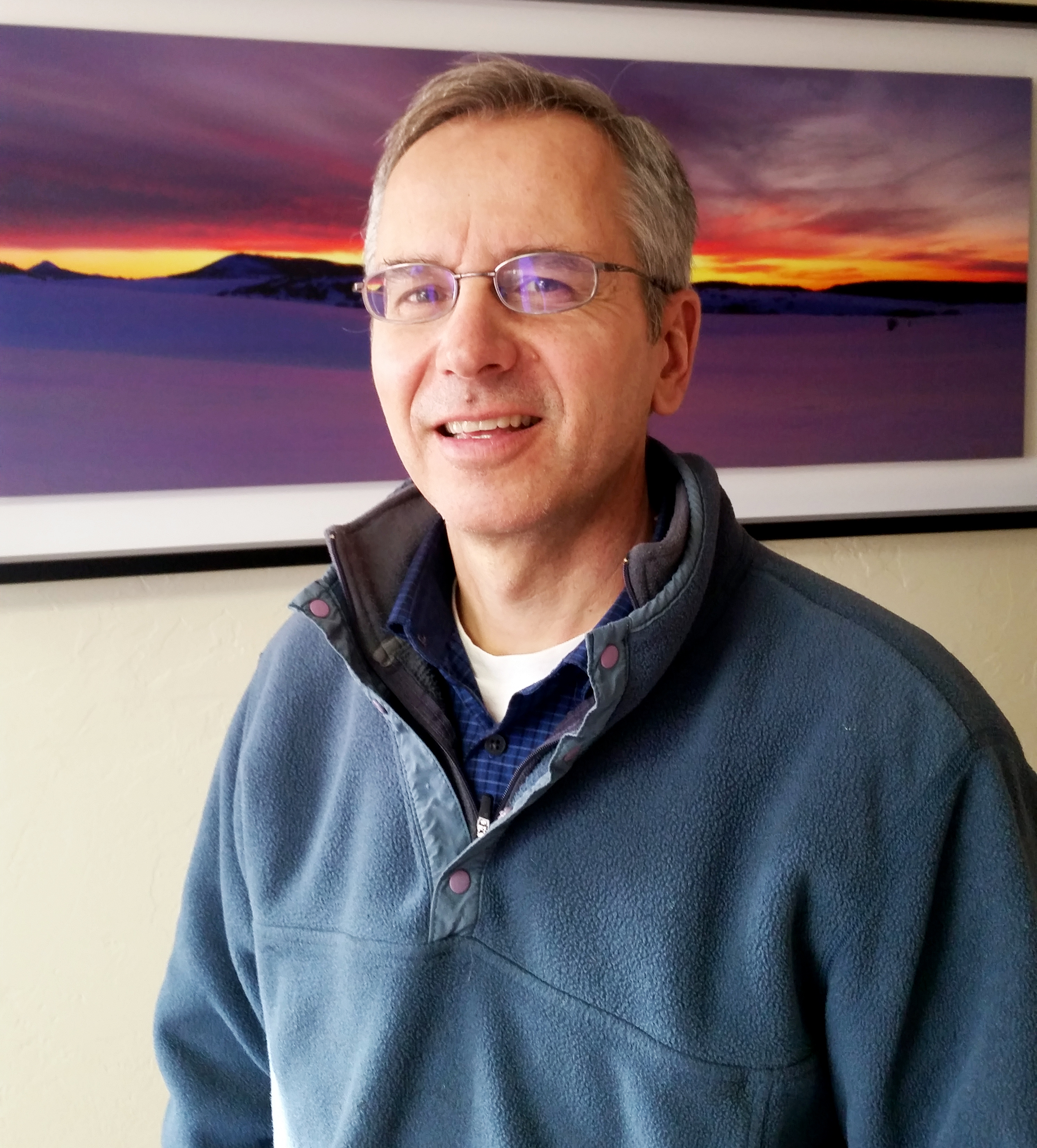 Ralph Stellmacher
Co-founder
Ralph earned a B.S. degree in Agricultural Economics from Cornell University and an M.B.A. with an emphasis in finance from Pace University. Ralph spent the first 18 years of his working career as a securities trader, credit analyst, and mutual fund/CBO portfolio manager. Since 2000, Ralph has assisted with managing a small family business, serving on the board of two non-profit organizations, employing a quantitatively based equities swing trading service and launching a specialty landscape business. Ralph lends his background in business management and investments to RMV's front office.
"I have spent most of my career working in the theoretical world of finance and investment management. Teaming up with Darin has given me the opportunity to work in a business that involves building things with your hands. The stainless tanks we build are functional, but they are also works of art. I am very excited and take great pride in what we deliver to our customers."
Rocky Mountain Vessels LLC

Address:
124 Apollo Rd
Montrose, CO 81401
Phone:
(303) 829-9428