We all have to admit, sometimes we don't know what we don't know. 
Having worked with scores of new and young breweries, RMV and our master brewer have seen a lot over the years. We have the experience to help new and young brewers protect their flank by identifying potential buildout pitfalls before they happen which will save time and money.
At RMV, we incorporates master brewer input into the design of our equipment. This ensures that we provide our customers with top quality equipment that is efficient and easy to use. RMV offers its clients the same master brewer support to assist with their project.  
Marc Martin is a master brewer, has decades of experience as a professional brewer, has been on the front line as a founder of a 15 BBL brewery and is formally trained at UC Davis. He has assisted with the planning, buildout, equipment installation, training and new product launches for more than 40 startup breweries throughout the U.S. and Canada.
We can assist with as much or as little support as is needed including:
Infrastructure: Building selection, space design, power needs, plumbing, waste water and water treatment, contractor support.

Equipment: Brewhouse and cellar equipment selection, the necessity (or lack of) for automation, rake and plow and process piping and other advanced features. Sizing equipment correctly such as MLT, HLT & CLT. Mill selection and grain handling. Carbonation. Single batch tanks vs. double batching, pumps, wort and glycol chillers, boilers, kegs, CIP and more.

Brewery operations: Business plan assessment, growth forecasting and expansion planning, hiring brewer and staff, process development and training, vendor negotiations. 

Brewing technique: Double batching best practices, developing and scaling up recipes, ensuring the right crack. 

Installation and training: Equipment setup, training and first brews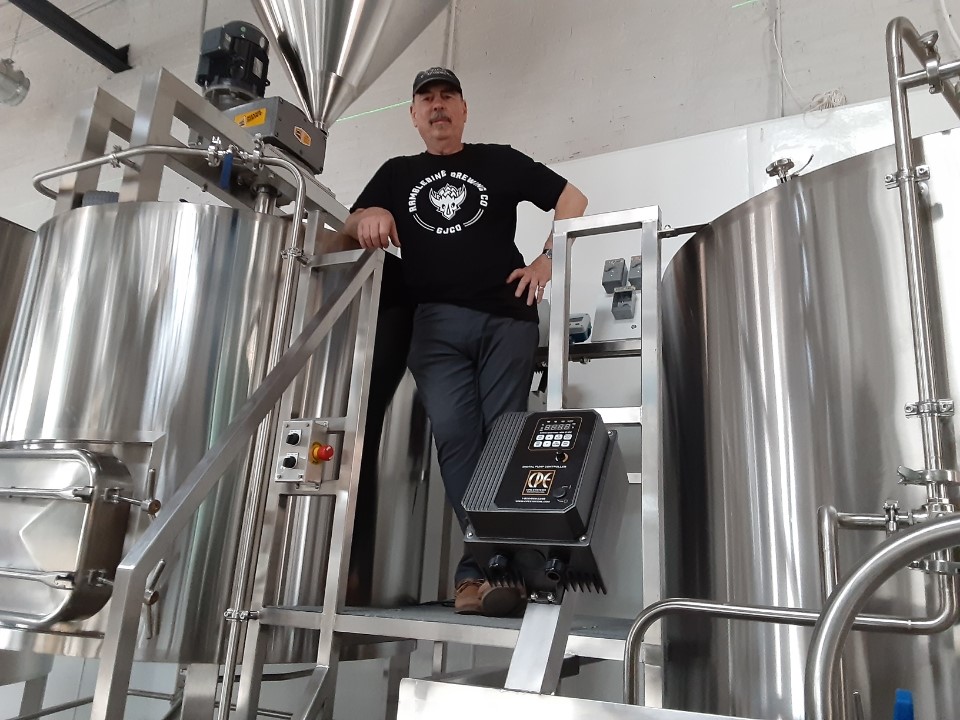 GET MASTER BREWER SUPPORT
Rocky Mountain Vessels LLC

Address:
124 Apollo Rd
Montrose, CO 81401
Phone:
(303) 829-9428